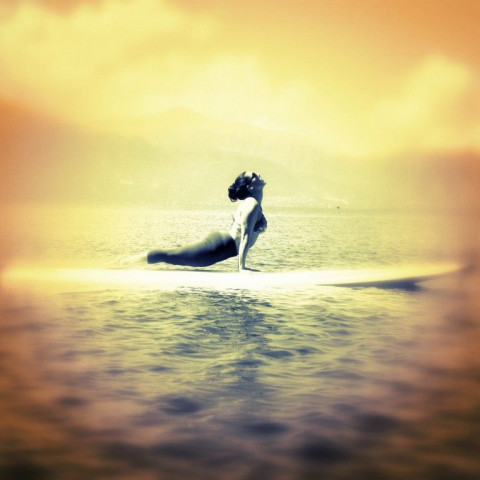 Practice Yoga on a Stand Up Paddleboard!
Yoga and Stand Up Paddleboarding (SUP) just happen to go together very well. Doing yoga on a paddleboard enhances the yoga workout. The paddleboard makes a fine yoga mat and the extra balance required by being on the water intensifies the yoga routine. The peacefulness and tranquility of floating on the water combines nicely with the meditative nature of yoga.
*Increase Focus & Concentration
*Increase Balance & Core Strength
*Connect with Nature
*Challenge your practice with SUP YO!
Offering classes in Rye NH, Seabrook NH, Beverly MA, Hingham MA
Specialties
Beach Yoga
Corporate And Private Off Site Classes
Fitness
Group Classes
Groups
Hatha Yoga
Health & Wellness
Private Classes
Relaxation and Vitality
Retreats
Scheduled Classes
Stress & Anxiety Relief
Vinyasa And Power
Vinyasa Yoga Classes
Women's Health
Yoga Alliance Registered Teacher(s)
Yoga For Athletes
Yoga For Flexibility
Yoga For Men
Yoga Hikes
Yoga Retreats
Yoga Workshops
YogaFit