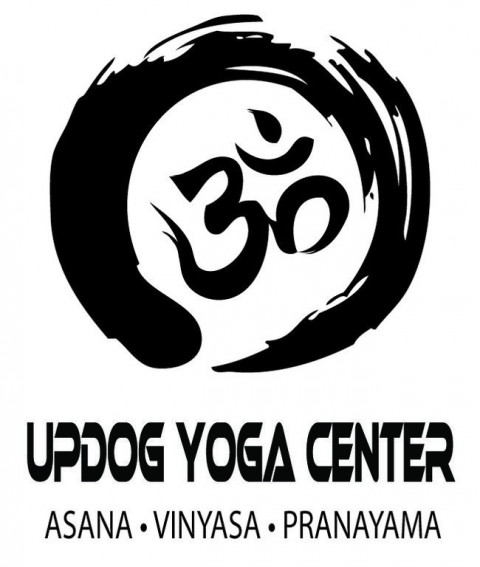 Welcome to UpDog Yoga Center the only Hot Vinyasa Yoga studios in North Alabama.
UpDog Yoga Center also offers Tai Chi & Kung Fu classes, beginning through advanced, along with a comprehensive teacher training program and a variety of workshops.
Come practice with us in our beautiful, historic downtown studio with lots of natural light!
Specialties
Anusara Yoga
Ashtanga Yoga
Bikram Hot Yoga
Children's Yoga
Family Yoga
Gentle / Chair Yoga for Seniors
Gentle & Restorative Yoga Therapy
Guided Meditation Classes
Health & Wellness
Interdisciplinary Yoga
Massage Therapy
On-locaiton Corporate Wellness Events & Programs
Postpartum Yoga
Power Yoga
Prana Vinyasa Flow
Pranayama Yoga
Prenatal Yoga Classes
Relaxation and Vitality
Stress & Anxiety Relief
Teen Yoga Classes & Camps
Traditional Hatha Yoga Studio
Vinyasa Yoga Classes
Women's Health
Yin Yoga
Yoga Alliance Registered Teacher(s)
Yoga for Core & Strength Training
Yoga Teacher Training
Yoga Workshops