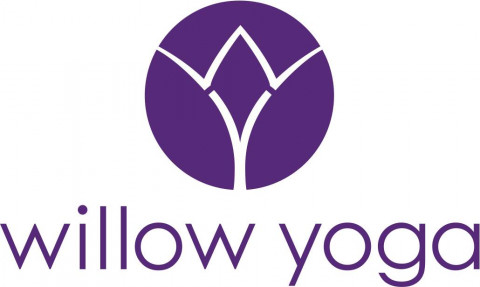 Leah Margerum and Monica Kirchner both have a love of yoga and of connecting with people.
Monica has taught yoga for 16 years, starting her own studio, Bridge Yoga, in 2009. She wanted to bring more people into wellness but was limited by her small studio space.
Leah began teaching yoga in 2016 after she discovered the healing benefits of yoga as an alternative to surgery and medication for her chronic back pain. She was eager to share the rewards of yoga with others.
When the idea of joining together came about, it was a perfect fit. Leah and Monica both believe in the power of yoga as a way to be healthy – not just physically, but mentally. Willow Yoga was born out of their desire to create a space that brings the benefits of yoga to more people, and make it accessible to EVERY BODY.
From a free introductory workshop to Vinyasa Flow yoga – with Chair Yoga, Slow Flow and others in between – Willow Yoga has class offerings that will help anyone, regardless of size, shape, gender or age.
Specialties
Beginner's Yoga
Breathwork And Relaxation
Certified Yoga Teacher
Chair Yoga
Gentle / Chair Yoga for Seniors
Gentle & Restorative Yoga Therapy
Group Classes
Hatha Yoga
Health & Wellness
Meditative Asana
Mindfulness
On-locaiton Corporate Wellness Events & Programs
Prana Vinyasa Flow
Pranayama Yoga
Relaxation and Vitality
Stress & Anxiety Relief
Vinyasa Yoga Classes
Women's Health
Yin Yoga
Yoga Alliance Registered Teacher(s)
Yoga for Core & Strength Training
Yoga For Flexibility
Yoga Teacher Training
Yoga Workshops