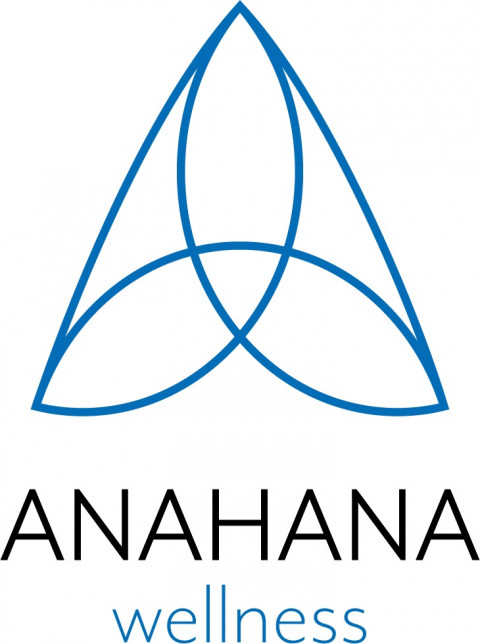 Business Address: Toronto, ON, M4R 1P5, Canada
Anahana - Be healthy. Be happy. Live Long.
Convenience and flexibility make attaining your health goals easier, that's why we come to you. Whether in your home or office, we provide the services to help you improve your health and overall quality of life.
Offering experienced and approachable Yoga, Pilates and Meditation Instructors for any level, or range of goals. Additional services such as Holistic Nutrition Consulting, Injury Treatment, and Movement Assessments, provide a 360 degree approach to preventative and proactive wellness.
Anahana Wellness Advisors assess short and long term health goals and match clients with the right service and instructors to develop flexible, tailored, and longevity focused health and wellness programs.
Whether working from a rehabilitative or performance perspective, this consistent methodology is as applicable to those with existing conditions as well as elite athletes striving for that next level of excellence.
Yoga- Anahana offers Yoga Instructors proficient in Hatha, Vinyassa, Restorative, Self-Awakening Yoga, Yin, Mindful Yoga, Esther Myers, among others.
Pilates - Anahana offers Instructors trained in various methods of Pilates including, Stott, Classical, and Body Harmonics. Whether you are looking for a great mat workout or have a home studio with a full compliment of equipment, Anahana has you covered. Many of our Instructors have Advanced Certification's on all apparatus, including: Reformer, Cadillac, Chair and Barrels.
Nutrition - Anahana Wellness offers a variety of services to help get you moving in the right direction. Some of the services offered include:
* Initial Nutrition Assessment & Consulting
* Ongoing Coaching
* Meal Planning & Prep
* Pantry Evaluation
* Guided Grocery Shopping Trips
* Event consultation for inclusive catering options
Meditation and Mindfulness - Whether you are completely new to meditation, or an experienced practitioner, Anahana Wellness Advisors will match you with the ideal professional and approach to suit your goals. Some of the services offered include:
*Mindful Yoga
*Breath Awareness Meditation
*Body Scanning
*Nidra
Wellness Passport - Turnkey - Targeted - Tailored to your busy schedule. The Wellness Passport offers 5 key elements that help you be happy, be healthy, and live long:
Baseline Wellness Consultation
Structural Movement Assessment
Nutrition Review and Strategy
Personalized To Your Schedule: In-Home Yoga/Pilates/Meditation Sessions
Dedicated Wellness Advisory: Motivate, review, and optimize your progress
Anahana Network - In addition to our numerous in house Instructors and Practitioners, Anahana Partners with top Health and Wellness providers to meet the needs of our clients and give you the best available tools and experts to work with.