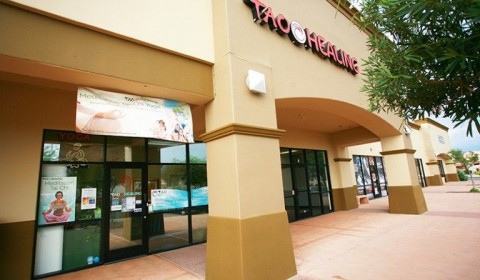 The mission of the Tao Healing Center is to provide guidance and education to people who seek an open-minded, integrative, and practical spiritual direction for changing their lives and creating a healthier and more balanced lifestyle. The Tao Healing Center is a nonprofit organization.
Tao Healing Center is operated by Tao Fellowship, a 501(c)(3) nonprofit organization that promotes spiritual awakening, self-realization, and natural healing of body, mind, and spirit in the tradition of Tao.
Now we give free classes to seniors 75 and older and students 13 and younger.
Half price to seniors 65-74, students 14-17 and veterans.
Specialties
Beginner's Yoga
Breathwork And Relaxation
Chakra Balancing
Gentle & Restorative Yoga Therapy
Group Classes
Guided Meditation Classes
Health & Wellness
Meditative Asana
Mindfulness
PersonalIzed Classes
Power Yoga
Relaxation and Vitality
Stress & Anxiety Relief
Tao Yoga