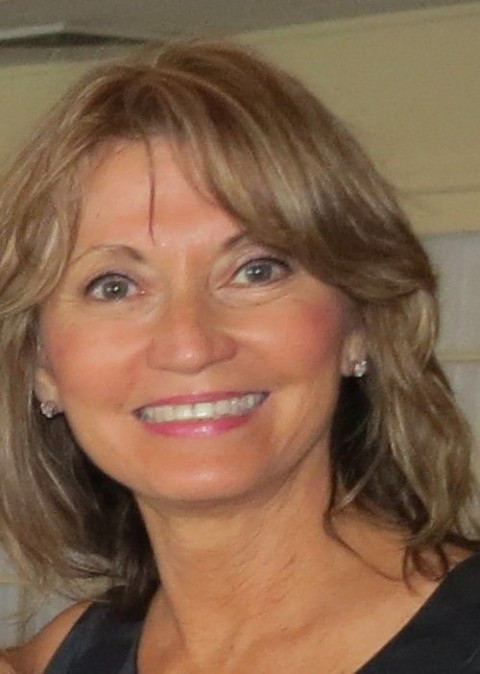 Kundalini Yoga helped me to heal from grief. It gave me the tools to control my mind, care for my body and appreciate my magnificent soul. I have seen people deal with addictions and many illnesses with the help of Kundalini Yoga because it teaches you to use technologies that have worked for centuries based on the premise that when the mind and the body are relaxed (after yoga), self-healing happens.
Kundalini yoga is a comprehensive form of yoga consisting of a series of poses - also known as kriyas, breath work – called pranayam, hand positions and gestures – known as mudras, some form of rhythmic chanting - known as mantras (sound current), mental focus and meditation.
By employing a combination of the above elements throughout a Kundalini yoga practice, people energize every system of the human body (cardiovasular, endocrine, lymphatic, respiratory, nervous, digestive and immune). What most people fail to realize is that yoga also uplifts the spirit (consciousness) and heals the body and mind; in other words, Yoga is medicine.
A typical Kundalini yoga class lasts 45 minutes and follows the following basic format. Students tune in with a mantra (sound current), do warm up exercises before getting into a kriya or set of postures for 20 minutes thereby generating heat, rapid breath and heart rate, just to mention a few of the physiological changes.
Specialties
Ayurveda Workshops
Ayurvedic Health Services
Belly Dancing Classes
Breathwork And Relaxation
Certified Yoga Teacher
Corporate And Private Off Site Classes
Family Yoga
Kundalini Classes
On-locaiton Corporate Wellness Events & Programs
Retreats
Stress & Anxiety Relief
Women's Health
Yoga Alliance Registered Teacher(s)
Yoga For Depression
Yoga For Men
Yoga Retreats
Yoga Workshops