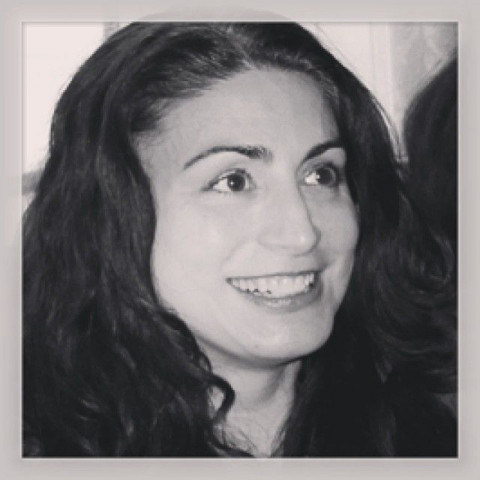 Yoga with Keri*Ann
Keri-Ann Laurito,
RYT/E-RYT/YACEP/Ayurvedic Yoga Specialist/Mind Body Yoga /Wellness Educator
Keri-Ann's teaching has led her to New York City, Ireland, Italy and San Diego where she was teaching to the United Navy/Marine Corps. She loves to travel and to meet new people from different cultures and the challenge of different yoga backgrounds. Her style, of Vinyasa/Hatha Yoga, is a fun and high-spirited flowing practice of that links the breath to the movement. Each class combines meditation, movement, spirituality, stretching, deep relaxation and alignment. Clients can expect clear and concise direction and interactions (adjustments) within her class. They will leave feeling completely relaxed and energized!
She also works with Young Living Essential Oils to help deepen the overall experience. She combines her study of yoga and into a unique and very powerful session using aromatherapy techniques to further balance the body, mind, and spirit of her students.
Services available:
Yoga/Gentle Movement Instructor
Yoga
Pilates
Retreats
Workshops
Restorative Yoga
Yoga Nidra
Private/Semi-Private Yoga Sessions/Small Group Sessions
Yoga & Ayurveda Consultations
Young Living Essential Oils
Specialties
Aromatherapy
Ayurvedic Health Services
Beginner's Yoga
Candle Light Yoga
Certified CPR/AED/First Aid
Certified Yoga Teacher
Chakra Balancing
Chakra Classes
Chakra Yoga
Comprehesive Introductory Yoga
Corporate And Private Off Site Classes
Deep Healing Relaxation
Essential Oils
Gentle / Chair Yoga for Seniors
Gentle & Restorative Yoga Therapy
Guided Meditation Classes
Health & Wellness
Interdisciplinary Yoga
Meditative Asana
Mindfulness
On-locaiton Corporate Wellness Events & Programs
Pilates Classes
Prana Vinyasa Flow
Pranayama Yoga
Relaxation and Vitality
Retreats
Stress & Anxiety Relief
Therapeutic Yoga
Vinyasa And Power
Vinyasa Yoga Classes
Women's Health
Yoga Alliance Registered Teacher(s)
Yoga For Athletes
Yoga For Flexibility
Yoga For Men
Yoga Introduction
Yoga Nidra Sessions
Yoga Parties
Yoga Retreats
Yoga Teacher Training
Yoga Workshops