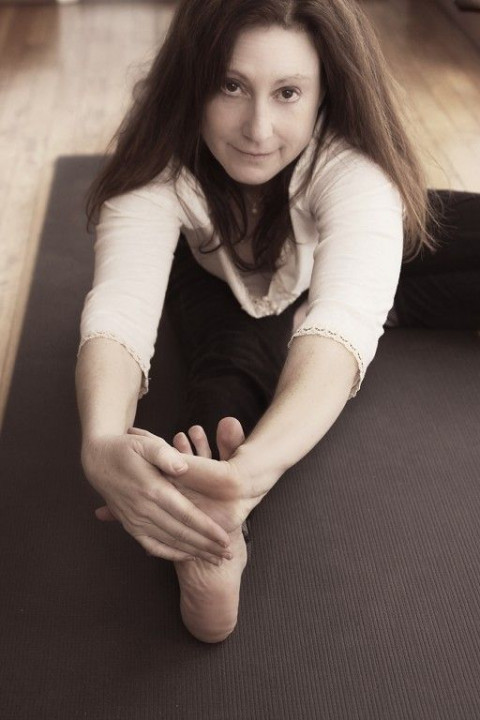 Hilary Lindsay specializes in personal yoga classes and workshops. She is an ERYT 500 yoga teacher with 25 years experience teaching yoga and dance.
Hilary created the first yoga program for the NFL with the Tennessee Titans. She if the yoga instructor for the Nashville Predators.
She offers a comprehensive detailed program for all students, from therapeutic clients to elite athletes.
She is a certified 2nd level Reiki master. Hilary also teaches Pilates.
Specialties
Chair Yoga
Chakra Balancing
Children's Yoga
Family Yoga
Gentle & Restorative Yoga Therapy
Guided Meditation Classes
Interdisciplinary Yoga
Kundalini Classes
Meditative Asana
On-locaiton Corporate Wellness Events & Programs
Partner Yoga
Pilates Classes
Postpartum Yoga
Power Yoga
Prana Vinyasa Flow
Pranayama Yoga
Prenatal Yoga Classes
Reiki Certification
Relaxation and Vitality
Stress & Anxiety Relief
Tantra
Teen Yoga Classes & Camps
Traditional Hatha Yoga Studio
Vinyasa Yoga Classes
Women's Health
Yin Yoga
Yoga Alliance Registered Teacher(s)
Yoga Books, Clothing & Equipment for Sale
Yoga for Core & Strength Training
Yoga Teacher Training
Yoga Workshops