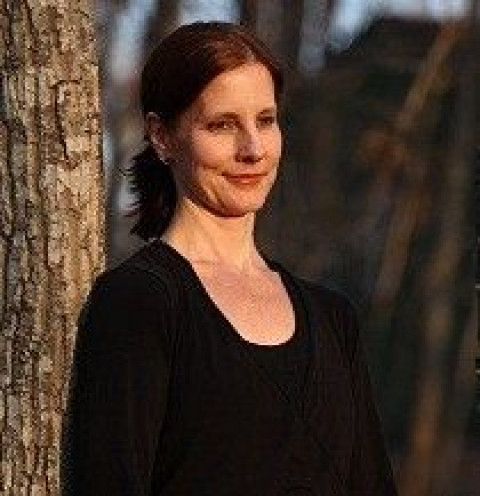 I offer private sessions, corporate wellness classes, group classes, and stress/anxiety management workshops in Northeast Ohio. I specialize in teaching beginners, individuals recovering from injury and/or surgery, and anyone who wishes to increase strength, flexibility, and peace of mind. My classes are designed to provide healing space for each individual in a supportive environment. My teaching style emphasizes a focus on breathing practices, safe alignment in yoga poses, and practical meditation techniques for daily life.
I am also a Reiki master and practitioner and offer Reiki sessions by appointment. I am registered with the Yoga Alliance, hold a Master's degree in Medical Anthropology, and have a long-standing interest in cross-cultural health and healing practices.
Visit my web site at www.santosha.cc or call for more information and for my weekly schedule.
Specialties
Candle Light Yoga
Chair Yoga
Corporate And Private Off Site Classes
Energy Work
Gentle / Chair Yoga for Seniors
Gentle & Restorative Yoga Therapy
Guided Meditation Classes
Health & Wellness
Interdisciplinary Yoga
Meditative Asana
On-locaiton Corporate Wellness Events & Programs
Post-Bariatric Surgery
Pranayama Yoga
Reiki Certification
Reiki Healing Sessions
Relaxation and Vitality
Stress & Anxiety Relief
Therapeutic Yoga
Therapeutic; Seniors; Props; Partners; Ropes; Restorative; Stres
Traditional Hatha Yoga Studio
Viniyoga
Women's Health
Yoga Alliance Registered Teacher(s)
Yoga Books, Clothing & Equipment for Sale
Yoga For Back Pain
Yoga for Core & Strength Training
Yoga Nidra Sessions
Yoga Workshops