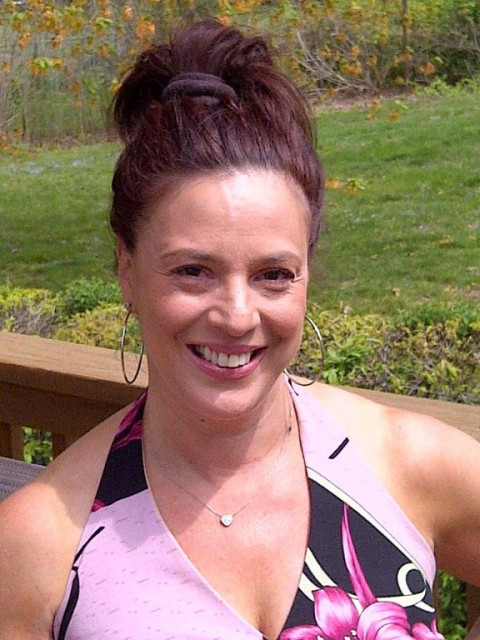 I lead students through Basic Vinyasa Yoga, Pure Classical Pilates Method (both Mat and Reformer and other apparatus), Pre and Post-Natal Yoga and Pilates, Therapeutic Yoga, Restorative Yoga, Breathing Techniques.
I also specialize in beginners, yoga for Seniors or students with injury or special needs. Classes are in the privacy of my own home studio or I will come to your home/office.
I also lead classes in various locations and am available for Corporate Yoga sessions and workshops.
Please contact me for more information.
Thank you very much. Health and Happiness to you.
Specialties
Also Offering 30 And 45 Minute Yoga Express Sessions
Beginner's Yoga
Certified Yoga Teacher
Chair Yoga
Chakra Balancing
Chakra Classes
Comprehesive Introductory Yoga
Corporate And Private Off Site Classes
Family Yoga
Gentle / Chair Yoga for Seniors
Gentle & Restorative Yoga Therapy
Gentle Flow Sequence
Group Classes
Health & Wellness
Mommy & Me Yoga
Now Offering 30 And 45 Minute Pilates Mat Express Sessions!
On-locaiton Corporate Wellness Events & Programs
Pilates Classes
Plus-size Yoga
Postpartum Yoga
Power Yoga
Prenatal Yoga Classes
Relaxation and Vitality
Restorative Yoga
Stress & Anxiety Relief
Teen Yoga Classes & Camps
Vinyasa And Power
Vinyasa Yoga Classes
Visiting Instructor Workshops
Women's Health
Yoga Alliance Registered Teacher(s)
Yoga for Core & Strength Training
Yoga For Depression
Yoga For Flexibility
Yoga Parties
Yoga Workshops