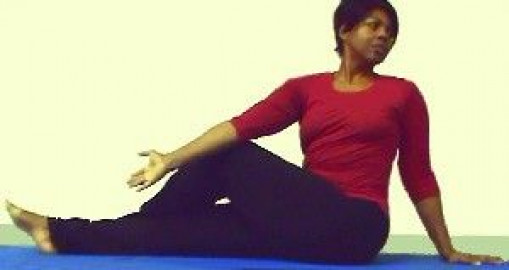 DanceFit's Yoga classes are mixed style yoga programs created and taught by Edna-Jakki Miller, registered and certified yoga instructor. Her custom yoga classes (YogaBeing, YogaLight, YogaFlow, and ChairYoga) brings basic yoga benefits to all who need it.
Great for all levels because of the different variations and progressions used. Includes breathing technique and deep relaxation for developing strength, flexibility and improved posture.
YogaBeing is about being present... with the body, mind, and soul for an integrative experience.
Specialties
500 RYT
Athletic Yoga
Beginner's Yoga
Breathwork And Relaxation
Certified CPR/AED/First Aid
Certified Yoga Teacher
Chair Yoga
Confidence Building
Corporate And Private Off Site Classes
Dance
Energy Healing
Energy Medicine
Energy Work
Essential Oils
Fitness
Gentle / Chair Yoga for Seniors
Gentle & Restorative Yoga Therapy
Gentle Flow Sequence
Group Classes
Hatha Yoga
Health & Wellness
Holistic Health Coaching
Meditation
Mindfulness
Nutrition
Personal Training Available
PersonalIzed Classes
Power Yoga
Relaxation and Vitality
Restorative Yoga
Weight Loss
Yoga
Yoga Alliance Registered Teacher(s)
Yoga For Athletes
Yoga for Core & Strength Training
Yoga For Flexibility
Yoga For Men
Yoga Nidra Sessions
Yoga Workshops