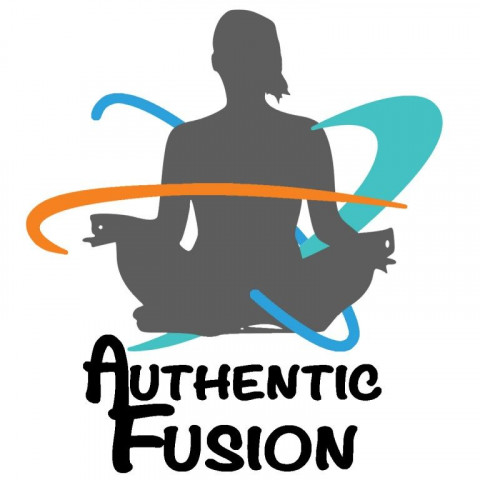 I am a lighthearted and approachable teacher with a compassionate approach offering mindful small group and private classes and trainings in Hatha Yoga, Vinyasa Flow, Yoga & TRX, Therapeutically Oriented Yoga, Restorative Yoga, Senior Yoga, Prenatal, Mommy & Me/Postnatal, Infant Massage Instruction and Radiant Child Yoga to men & women of all ages as well as expectant mom's and those trying to conceive, their partners, new parents & their newborns and children in and around Venice, Florida.
I am available for private and small group classes in your location or at Authentic Fusion Studio on the Island in Venice, Florida. Studio classes are small and provide individualized attention. The studio offers SomaVeda® Thai Yoga, Weekly Kundalini Yoga classes and the Goddess Yoga Experience, Weekly Meditation Classes during season with the cooperation of Kadampa Meditation Center, Intuitive Soul Dance, Latin Dance Classes and Eden Energy Medicine Workshops, classes and Private sessions as well as SUP Paddle Board Lessons, Eco Excursions and Yoga.
Schedule your complimentary consultation today!
Specialties
Ayurvedic Health Services
Baby Yoga
Beach Yoga
Beginner's Yoga
Breathwork And Relaxation
Certified CPR/AED/First Aid
Certified Yoga Teacher
Chair Yoga
ChildBirth Education
Children's Yoga
Confidence Building
Corporate And Private Off Site Classes
Deep Healing Relaxation
Energy Healing
Energy Work
Family Yoga
Fitness
Gentle / Chair Yoga for Seniors
Gentle & Restorative Yoga Therapy
Gentle Flow Sequence
Group Classes
Guided Meditation Classes
Hatha Yoga
Health & Wellness
Holistic Health Coaching
Infant Massage Instructor; Childbirth Educator
Interdisciplinary Yoga
Mindfulness
Mommy & Me Yoga
Nutrition
On-locaiton Corporate Wellness Events & Programs
Personal Training Available
PersonalIzed Classes
Plus-size Yoga
Postpartum Yoga
Prana Vinyasa Flow
Prenatal / Senior / Kids Available (Off-site)
Prenatal Yoga Classes
Radiant Child Yoga
Relaxation and Vitality
Restorative Yoga
RYT200
SomaVeda Thai Yoga
Stress & Anxiety Relief
Thai Yoga Bodywork
Therapeutic Yoga
Traditional Hatha Yoga Studio
Vinyasa Yoga Classes
Women's Health
Yoga Alliance Registered Teacher(s)
Yoga For Athletes
Yoga for Core & Strength Training
Yoga For Depression
Yoga For Flexibility
Yoga For Men
Yoga Workshops